Simple, efficient, exclusive and with many discounts:
and benefit from my €20 welcome reward on my order directly on my bank account. After a 15-days trial period and for only €19.90 per month, you will receive a minimum 20% refund (1) on all your purchases from our partners. €18 loyalty reward (3) per month at one of our e-merchants, your shipping costs refunded (2) and many other discounts
Faites vous plaisir en réalisant des économies avec Réductions Privées !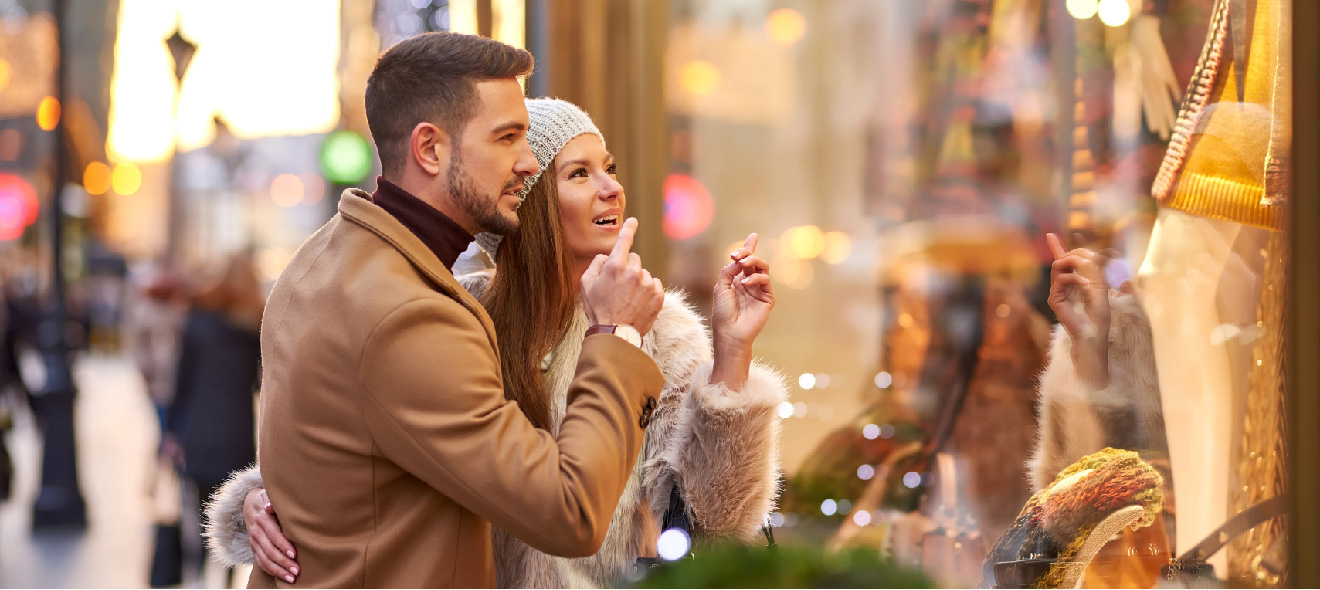 Votre récompense
de 19.90€ en 2 clics :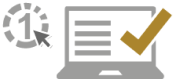 Adhérer
(ci-contre) et profiter dès maintenant de vos 15 jours d'essai et de vos 19.90€ de récompense de bienvenue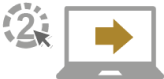 Partager
ma preuve d'achat avec Réductions- Privées
Vous êtes récompensé
Votre récompense de 19.90€ directement sur votre compte

Besoin d'aide ?
Nos conseillers sont disponibles au 01 81 89 42 34
Réductions Privées offers you many services to treat yourself while saving money. To begin with, receive €20 following your purchase. By validating your membership to Réductions Privées you will have access to the following benefits:
to

20% on all your purchases (1)

at ALL our partners (partial refund of the amount of your purchase (excluding VAT))

€18 loyalty reward (3) / month

at one of your favourite e-merchants

your shipping costs REFUNDED (2)

once a month
Hundreds of coupons from our partners